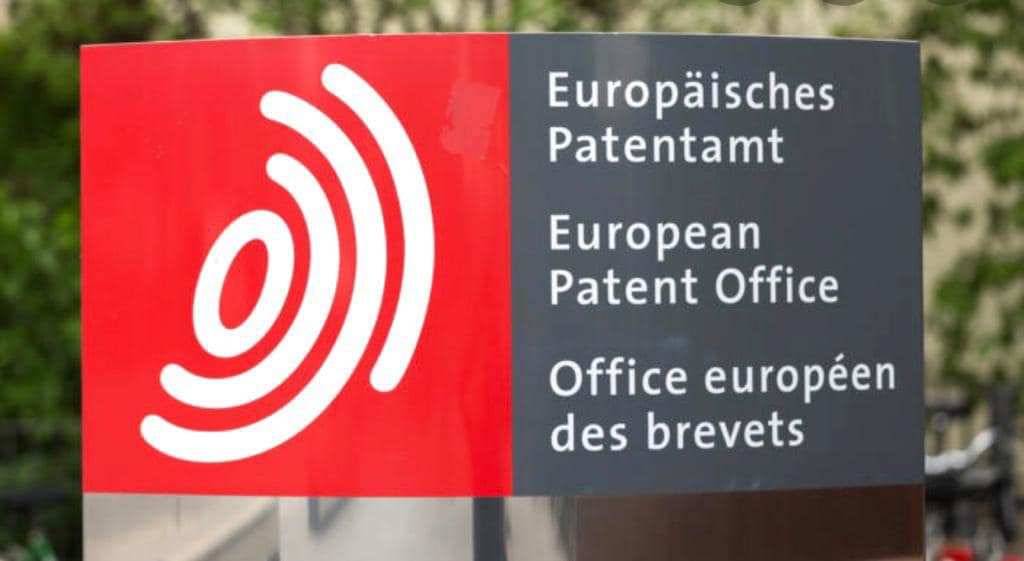 On June 30 - July 1, 2020, the Administrative Council of the European Patent Office (EPO) also discussed the Employment Agreement between the European Patent Organization (EPO) and the General Directorate of Industrial Property, at the Ministry of Finance and Economy.
Around 100 Albanian applications of independent inventors, small and medium enterprises, universities and non-profit organizations will benefit a reduction of 75% per year of the basic fee, based on this agreement.
The main advantage of the agreement will be the fee reduction of the research report drafted by EPO for Albanian applicants in cases when they have filed in the GDIP for every:
International patent application for invention, based on the patent agreement,
National patent application filed in the GDIP.
The signing of the agreement by both leaders is expected to take place soon despite the pandemic.