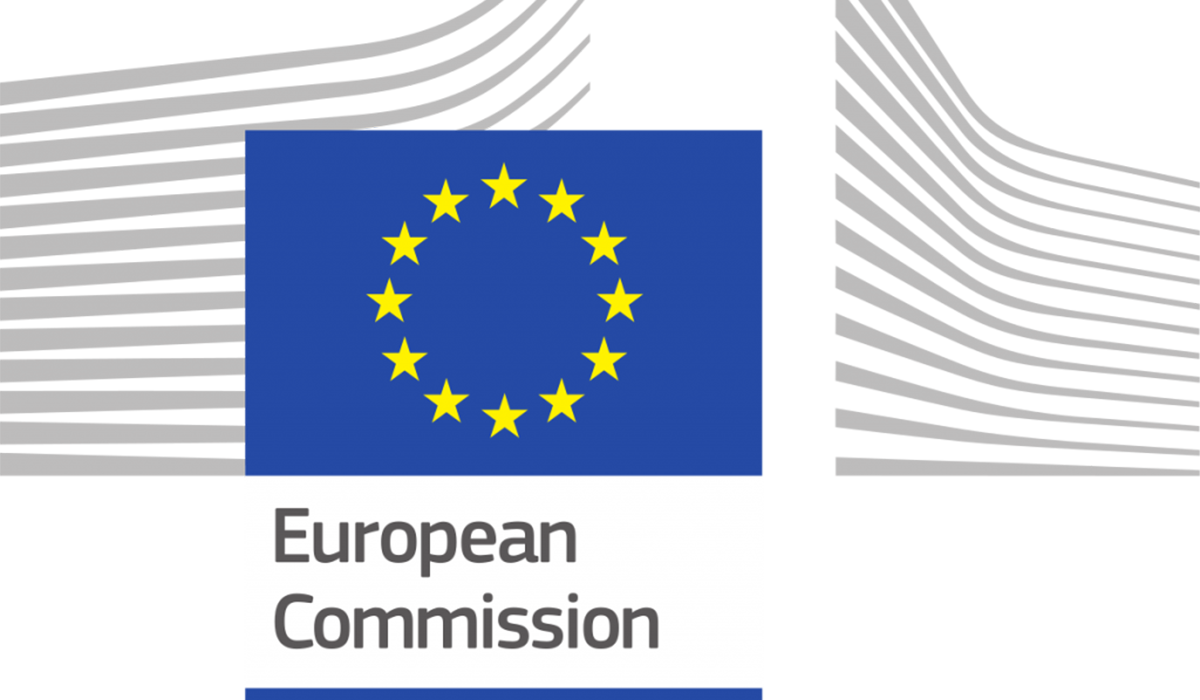 The EU financed IPA Twinning project entitled
"Strengthening the Protection and the Enforcement of Intellectual Property Rights''
AL 17 IPA FI  01 20
is seeking to recruit
ASSISTANT TO RESIDENT TWINNING ADVISOR (RTA ASSISTANT)
BACKGROUND INFORMATION
Contract objectives and expected results
Provision of services as Assistant to the Resident Twinning Advisor (hereinafter "RTA") under the Twinning Project AL 17 IPA FI  01 20  "Strengthening the Protection and the Enforcement of Intellectual Property Rights" with the objective of supporting the Republic of Albania in aligning the standard of protection and enforcement of Intellectual Property Rights with EU Best Practices in order to effectively conduct accession negotiations and successfully manage overall EU integration and pre-accession assistance.
Beneficiary Country
Albania
Contracting Authority
General Directorate for Financing and Contracting of EU, World Bank and Other Donor Funds (CFCU);
Delegation of the European Union to Albania (EUD).
SCOPE OF THE WORK
RTA Assistant will provide administrative support and accounting assistance to the Resident Twinning Adviser (RTA) and Twinning Partners during the whole duration of the Twinning Project and, in particular, support the effective delivery of the Twinning Contract mandatory results, ensuring a good flow of communications and coordinating the different Twinning partners; administrative support on a daily basis to the Member State`s experts involved for short-term working missions to the Beneficiary Country within the Project's framework.
He/she will also provide linguistic assistance (interpretation and translation), in Albanian/English, during the implementation of the Twinning project.
He/she will work under the supervision of and report to the RTA.