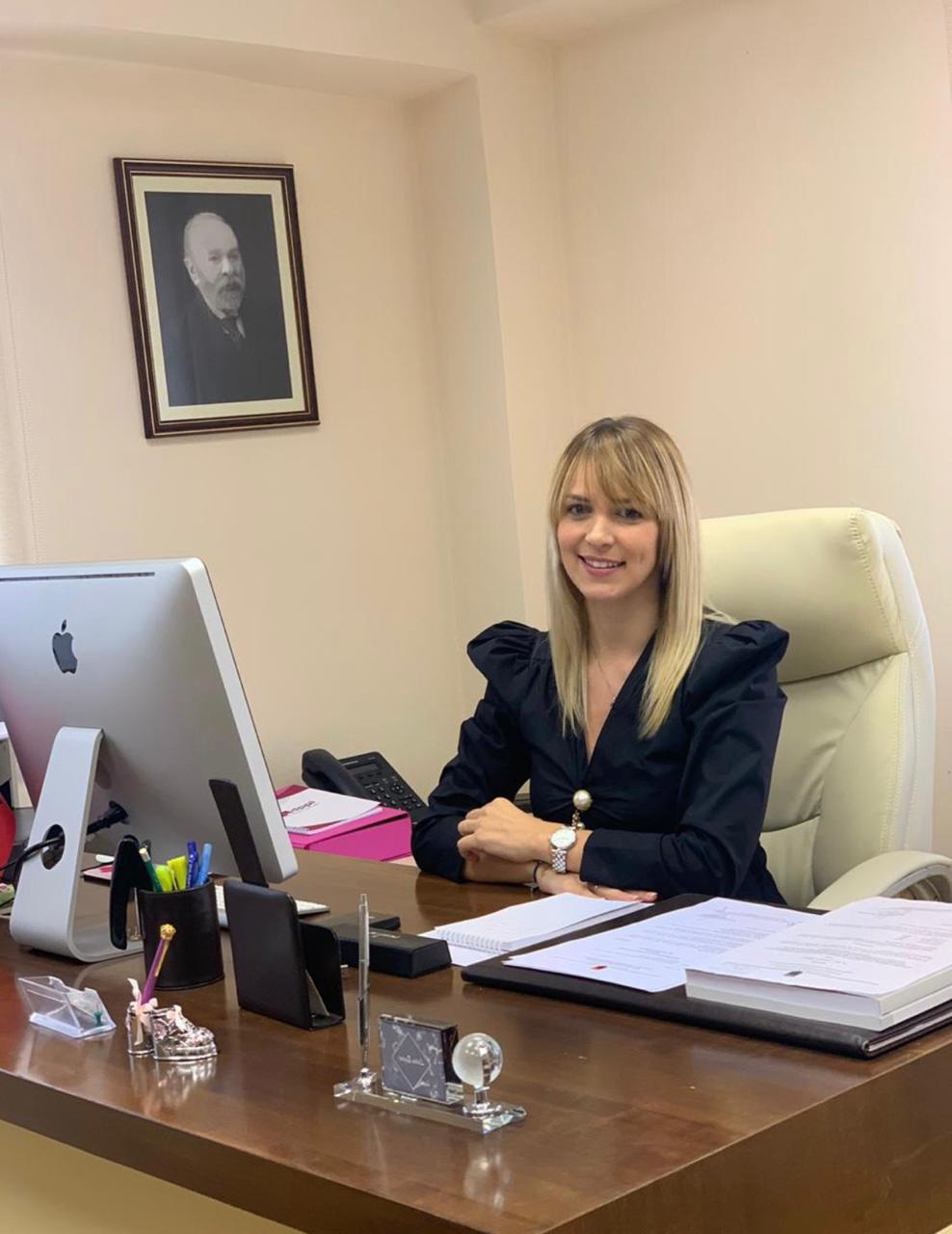 Ledina Beqiraj Agalliu ka lindur në qytetin e Durrësit, më 22 Nëntor 1988.Ka përfunduar studimet universitare për Drejtësi në Universitetin Jo-publik Luarasi, si dhe ka ndjekur studimet master për të Drejtën Civile, pranë Universitetit të Tiranës, Fakultetit të Drejtësisë.
She holds the title of lawyer from the Tirana Bar Association and is engaged in teaching as an external lecturer at the Faculty of Law, University of Tirana
In November 2019, Mrs Agalliu was appointed as General Director of the General Directorate of Industrial Property.
Earlier, she has been a lawyer in the Albanian Copyright Office, National Center for Arts and Culture, following the main issues of Copyright law enforcement.
During 2015, she was appointed Director of Conflict of Interest office in the High Inspectorate of Declaration and Audit of Assets and Conflict of Interest, followed by her appointment to the Senior Inspector position in HIDAACI.
She has recently served as General Director of the General Regulatory and Compliance Directorate for Culture at the Ministry of Culture.
She is married and has a daughter.